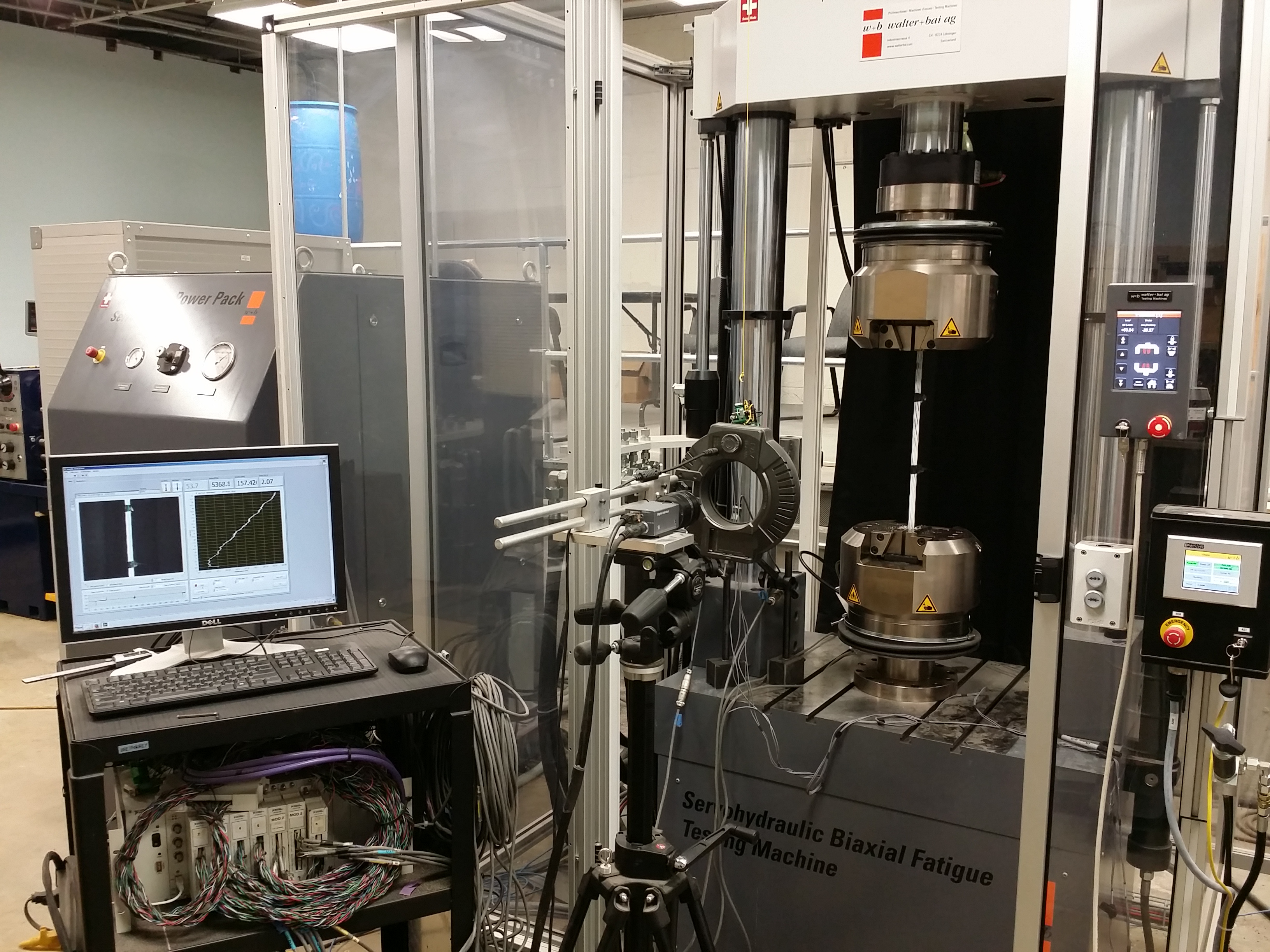 Contact for Services:
Gary S. Prinz, PhD, PE
E-mail: prinz@uark.edu
Phone: (479) 575-2494
The SSRL is actively involved in various scientific and professional associations, including: The American Society of Civil Engineers (ASCE), Structural Engineering Institute (SEI), American Institute of Steel Construction (AISC), and the Swiss Society for Earthquake Engineering and Structural Dynamics (SGEB).
In addition, the SSRL provides a wide range of services to private organizations (private businesses, design offices, fabricators, etc.). These services include, but are not limited to:
– Consultations for the analysis of specialty structures;
– Laboratory tests;
– Field measurements;
– Research/development;
– Analysis of existing structures;
– Expert services for structural accidents or failures;
– Expert witness services for legal cases.